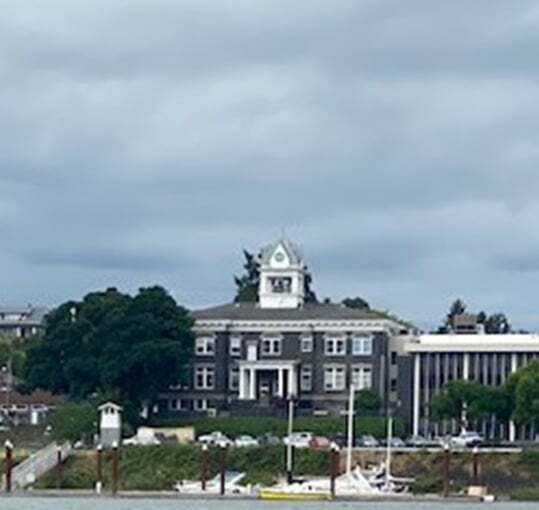 Community Based Services
CCMH offers a continuum of community based programming for individuals who live with severe and persistent mental illness. We help individuals move towards their goals of community-based living, employment, education and self-advancement by offering the following services:
Individual and Group Treatment
Case Management
Medication Management
Wellness Coaching
Supported Employment
Supportive and Supported Housing
No one will be denied access to services due to inability to pay; and there is a discounted/sliding fee schedule available based on family size and income
Residential Treatment
We assist folks with a variety of housing options for community based care, including:
Psychiatric Residential Treatment: Continuous 24/7 staffing that helps residents gain the highest level of independence per their willingness and capability. Residents receive therapy and skills training as well as therapeutic activities to support wellness and community integration.
Residential Substance Use Disorder Treatment: Residents receive intensive Substance Use Disorder treatment in a 24/7 staffing environment. Residents follow a highly structured treatment regimen that includes groups, individual treatment and staffed community activities that promote sober living skills.
No one will be denied access to services due to inability to pay; and there is a discounted/sliding fee schedule available based on family size and income