A connection to
services and resources
The Community Developmental Disabilities Program provides access to local, regional, and statewide resources for children and adults who experience a developmental disability. In addition to comprehensive case management and service coordination, our staff assist with early Intervention and phase of life transitions. Our team will work closely with eligible individuals to ensure needs are addressed in a comprehensive and collaborative manner.
Determining Eligibility
for Services
Individuals may qualify for services if they have an intellectual disability or a diagnosed developmental disability including, but not limited to; Autism, Down Syndrome, Cerebral Palsy, Fetal Alcohol and Drug Effected disorders. To complete an application for services, please contact us by calling (503) 396-4134. Our team will assist with the application process and determine eligibility for services. A services coordinator will be assigned to all eligible individuals.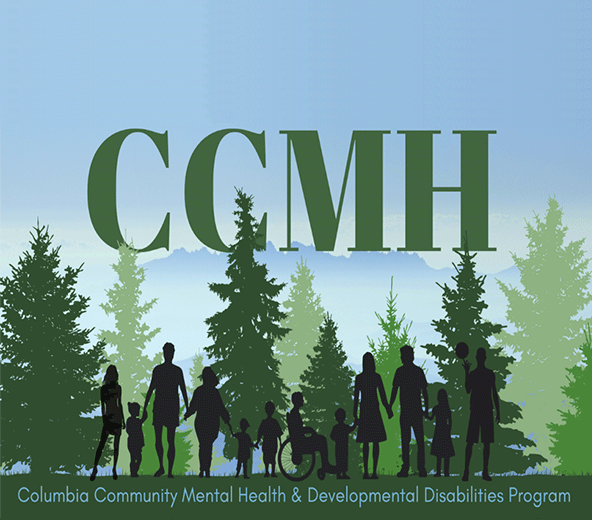 Supportive Services
Our program supports the individual receiving services, as well as their provider. We understand the care you provide is both challenging and rewarding, and we want to partner in this important work! Learn more about the services we provide for those enrolled in the program:
Case Management
In-home and Residential Service Options.
Crisis Services
Day Support Activities
Person Centered Planning
Protective Services
Employment Services
Advocacy
Relief Care
Training Resources
Positive Behavior Supports
Payroll Support Line: (503) 438-2223
South Columbia
Chamber Employment Success
Click below to watch our full success story