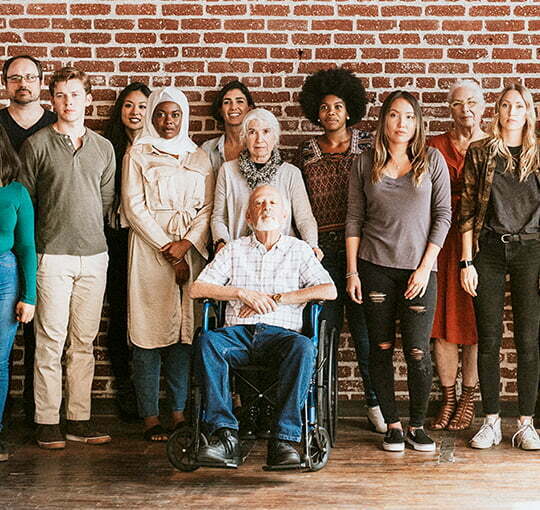 Everyone needs
support
You matter and we are here for you. But we know that a 'one size fits all' approach is not only ineffective, it's wrong. Even though everyone needs support, what works for one person doesn't work for another. At CCMH, we have a wide variety of services and service provider types to best fit your needs. Our multi-disciplinary team includes nurses, licensed medical providers, certified counselors, licensed therapists, peer mentors (who have 'lived' experience with mental health and addiction), skills trainers, youth partners, family partners, care coordinators… and so many more!
Client-Centered
Services
Here at CCMH, you drive the services. We want to hear your story; what works for you, what you're ready to work on, and where you want to go. Our service providers will work alongside you to create achievable treatment goals based upon your personal strengths.
Not ready for treatment? Our Peer Mentors will meet with you in the community to provide that much needed, judgement-free, listening and support.
All Ages, All
Backgrounds
We serve everyone across the life span, providing support through all developmental phases, life transitions, and impactful events. Our staff are constantly receiving training in the est evidence-based treatment models; within a strong team model they provide coordinated care to address all areas of life for comprehensive health and wellness.
Our staff are trained to serve 'unique populations', such as veterans, young children, and those experiencing intellectual and developmental disabilities.