Benefits and
Opportunities
Columbia Community Mental Health, located in beautiful Columbia County, provides a generous comprehensive benefits program to employees and family members, including qualified domestic partners. Situated on the Columbia River, St. Helens offers small community comfort and convenience, with the advantage of close proximity to Portland.
View Available Positions
CCMH strives for their employees to have a great work-life balance, we offer a generous paid time off package and are always supportive of our employee's needs.
We invest in our employee's future with options for student loan forgiveness.
We support your goals by offering multiple training opportunities that allow you to grow and thrive.
We offer a great 403 (b) Retirement plan.

Mission
CCMH creates safe and supportive opportunities for healing and recovery, enhancing the overall quality of life for members of Columbia County.

Vision
CCMH strives to be responsive, accessible, and sensitive to the needs of all Columbia County members who seek comprehensive, innovative, and compassionate.
Values
We commit to these values in our work with clients, community partners, and each other, as we fulfill the mission of CCMH through the following core values below:
Respect
Honesty & Integrity
Authentic Compassion
Passionate Excellence
Safe, Trust-worthy Practice
Transparent Communication
CCMH is an
Equal Opportunity Employer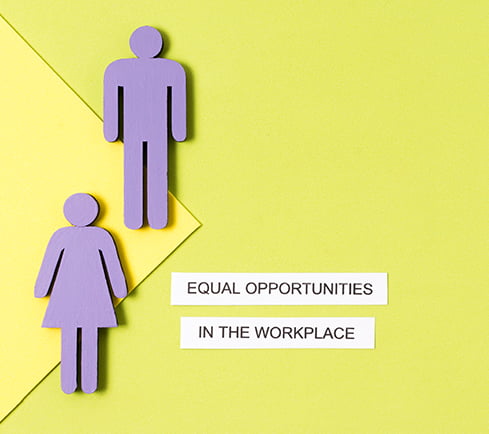 This facility is a member of the National Health Service Corps We Promise To:
Serve all patients Offer discounted fees for patients who qualify Not deny services based on a persons Race, Color, Sex, National Origin, Disability, Religion, Inability To Pay, or Sexual Orientation Accept insurance, including:
Medicaid, Medicare, and Childrens Health Insurance Program (CHIP)